Dissent in all its ranks (id:MrTicklish)
an RSA fellow
Location: Cape Town Area of South Africa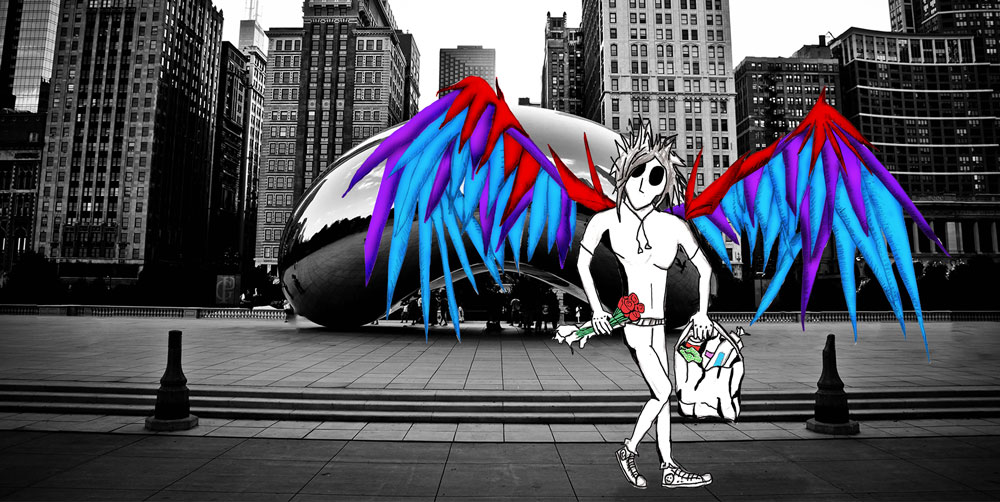 What more do you need to know?
Gnarlee 24 Mar 2014 said...
Hey, it's you! Welcome back. This place? Why, it's been positively jiving! Can't you tell by the threads that haven't had comments for days and weeks at a time?
CannibalTwink 25 Feb 2011 said...
And nooooww? Wats up with all the dancing? Hehe
Crash 21 Aug 2010 said...
Hey there!! Long time no talk!
How've you been then Mister?
Gnarlee 13 Jun 2010 said...
You aren't even on my friend list. RIDIC.
My Pics
My Stats
Looking for
Relationship
Friendship
Chat
Fun

Age
29
Status
Single
Out
Yes to friends
Height
175cm / 5'9"
Attire
Trendy
Weight
67Kg/10.5/145lb
Hair Colour
Black
Hair Style
Short
Eye Colour
Blue
Body Hair
None
Body Type
Athletic
Orientation
Gay
Safe Sex
Always
Role
Versatile
Drink
Occasionally
Smoke
No
Drugs
No
chair delishus goose maple weenie
Member Since: 06-06-2008
Visits to Profile: 1410
Last Logon: 30 Jul 2016
Last Update: 24 Apr 2014